On 17 December in Gdańsk took place meeting during which partners of Memory of Water EU Creative Europe summarised this year's process of debates in City Lab format entitled "Shipyard a/New.
Memory of Water prepared a report called: "Dialogue in process, Gdańsk 2019", which contains "Dreams to Fulfil", which were collected to outline their common vision of the development of the former areas of the Gdańsk Shipyard - while maintaining respect for its beautiful history and tradition.
MOW EU goal is that Gdansk Shipyard becomes one of the most environmentally and ecologically advanced urban areas in Europe, in which - thanks to artistic stimulation and the use of existing infrastructure - new ideas will be created and entrepreneurship will develop.
Also MOW partners hope that the Shipyard will become and work as a "Love" brand for the City of Gdansk. In 2020, project members will work on "Fulfilling a Dream" - on creating concrete proposals for dreams' implementation.
To learn more about Memory of Water project follow project's website.
Visit Baltic Sea Cultural Centre page to download Shipyard aNew 2019 Report.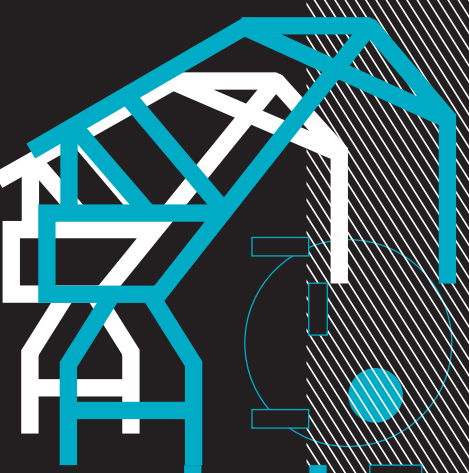 .