2021-06-13
A Story-Walk Event in Gdansk, 13.06.2021
The River // Cities Platform Foundation, based in Gdańsk, created an outdoor educational event (E11) with activists and community leaders from the Tri-City (Trójmiasto) area in mind (passionate people working for their local communities, i.e.: the neighbourhoods, schools, NGOs).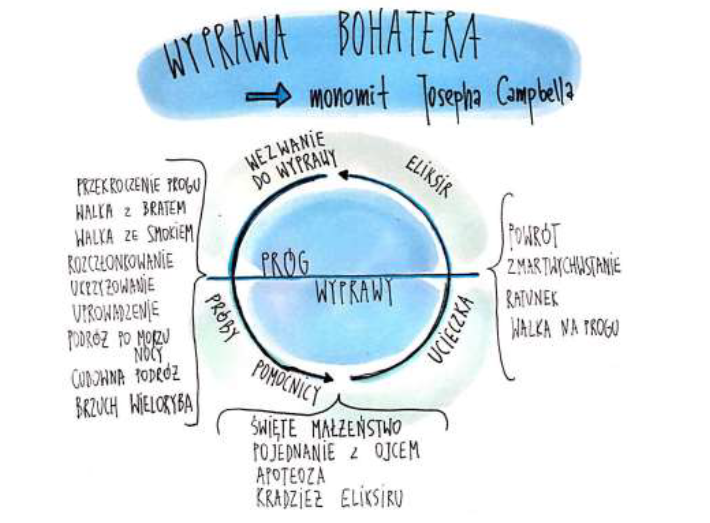 R//C invited the activists to participate in the event which combined attaining new competences with a walk - in a beautiful natural surroundings of Orunia area and Radunia Canal (Gdańsk).
Radunia Canal takes its origin from a Lake Stężyckie and falls into Motława River in Gdańsk. It is a historical Canal structured in 1338 by a Teutonic Knights to provide water and power to operate a Great Mill in Gdansk.
This urban landscape Story Walk - was combined with the chance of learning/improving storytelling skills.
During this urban walk, participants had a chance to learn (in a practical and interesting form) to tell stories (about issues that matter) that spark the interest of the audiences and keep them engaged. The learning was based on examples of several stories told by our guide - about people connected to places, which were visited along the trail.
Subjects covered:
How to create a good story? To begin with – MAKE ME CARE
The subjects/themes of the story, what sparks the story, sparks from which the story begins
Hero faces the dilemma
Narrative Structure
Presenting Stories – Triangle of Tales
Hero's Journey - an age-old scheme of stories
Types of Stories
Emotions
Language – specifics, colours, comparisons
Finally - how to tell the story better
The event took place in Gdansk on Sunday, 13/06/2021.
This was part one of the STORY WORK dissemination event (E 11) during which R//C shared its methodology (developed in the project) with local policy makers, cultural activists and community leaders. Part two of this event will take place in July in the form of the presentation and discussion meeting with the staff of the Baltic Sea Cultural Centre in Gdansk.
Link to the original FB Event/invitation.
Attached PDF document (both Polish and English version) is outlining Story Work adapted by River//Cities presentation/methodology, based on materials developed by: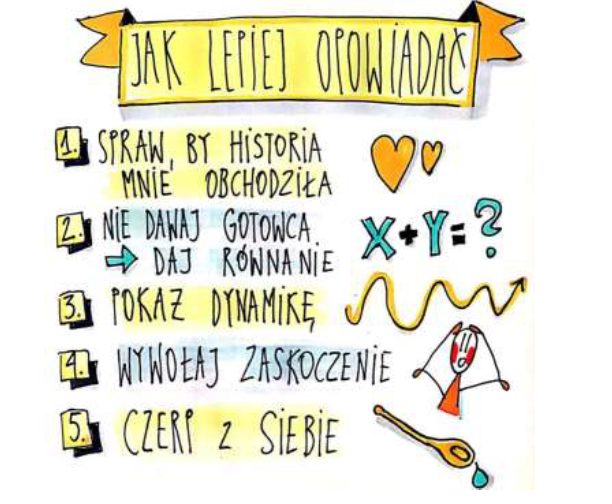 Disclaimer :
"The European Commission's support for the production of this publication does not constitute an endorsement of the contents, which reflect the views only of the authors, and the Commission cannot be held responsible for any use which may be made of the information contained therein."
---
---
Gallery: Gdansk Story Walk (I_Improve Project), June 2021