2021-08-25
Chronicles of a day in Venice - Urban event "Mi e Ti" in San Trovas
Bring the place of Venice in a new cultural and knowledge life is one of the challenge of the cultural association Venti di Cultura, wich during the I_imporve project has learn from her changemaker. So they're trying to make somthing for their city and for their association too:
Bringing together citizens, artisans, writers and two artists from the Academy of Fine Arts: Michela Bortoluzzi from Eat and Run and Giordano Magnani from StudioTonnato.
In one of the most beautiful and iconic squares of #Venice, next to the squero of the #gondolas..
A call for architects, an urban experiment. Fun for passers-by.
Comfortably seated on Bevilacqua and Rubelli pillows. Words and stories flow easily caressed by the sunset breeze. While children and young people are shouting, climbing on the wellhead.
Organization of "Venti di Cultura" by Francesco Calzolaio and Carla Ferraro, direct stream and conversation conducted by Marisa Convento.
You can see the direct on theyr's page on facebook.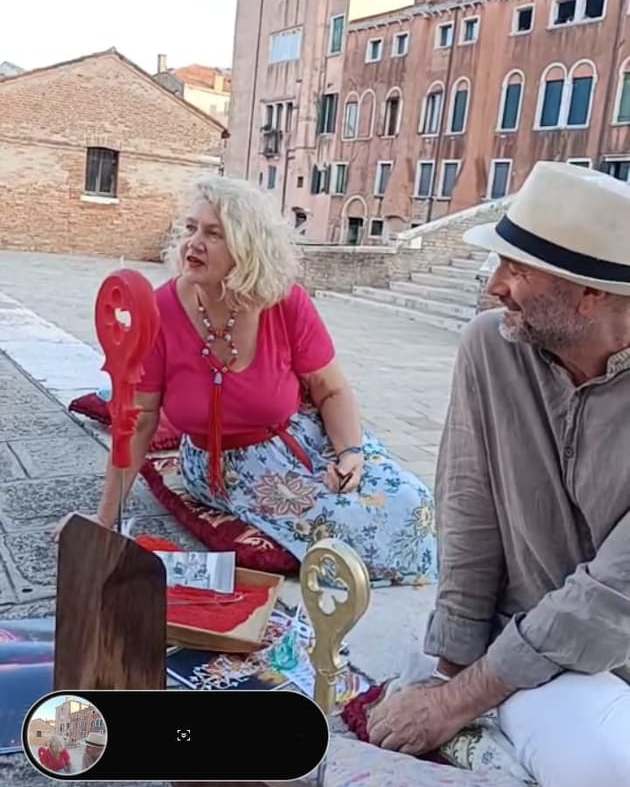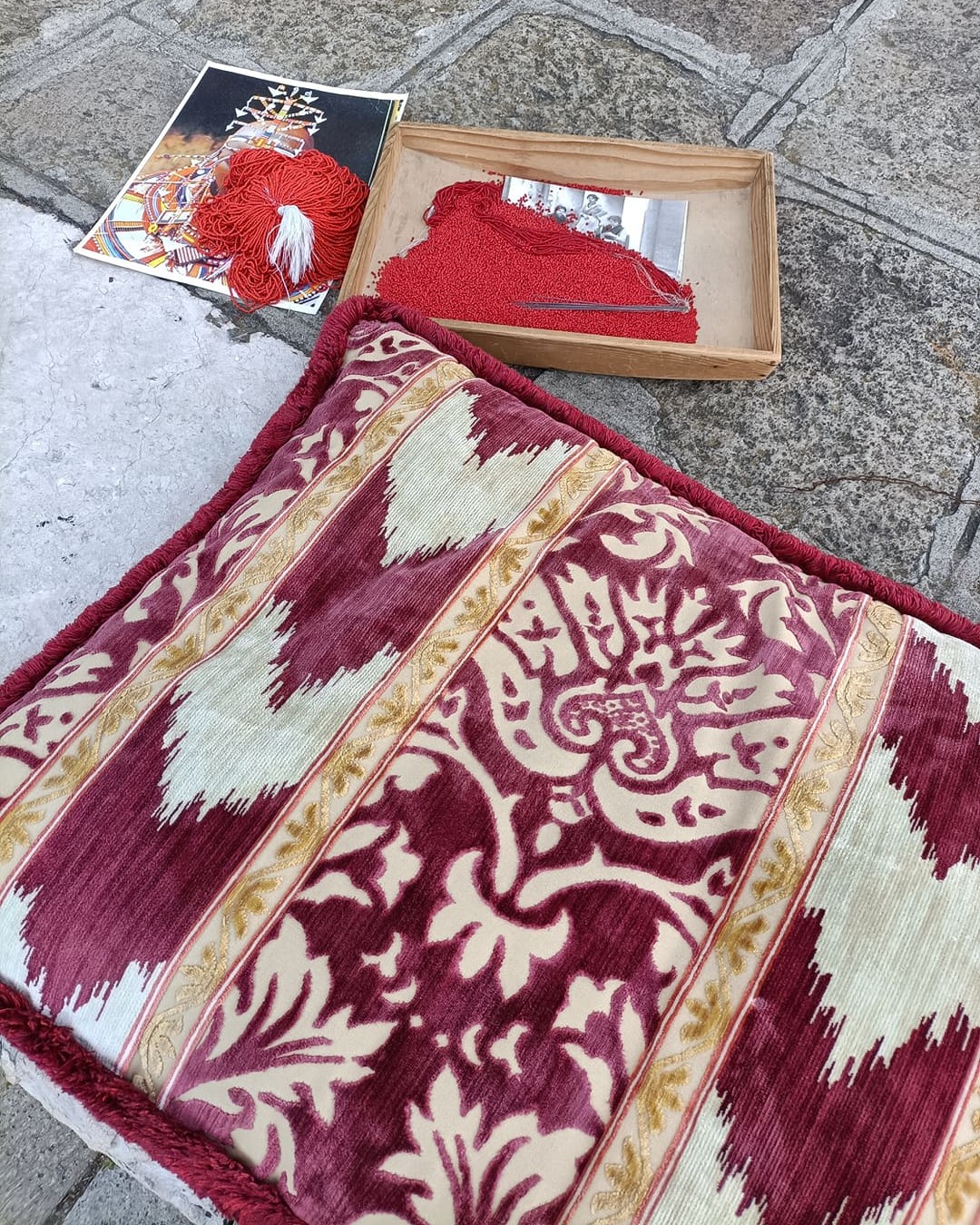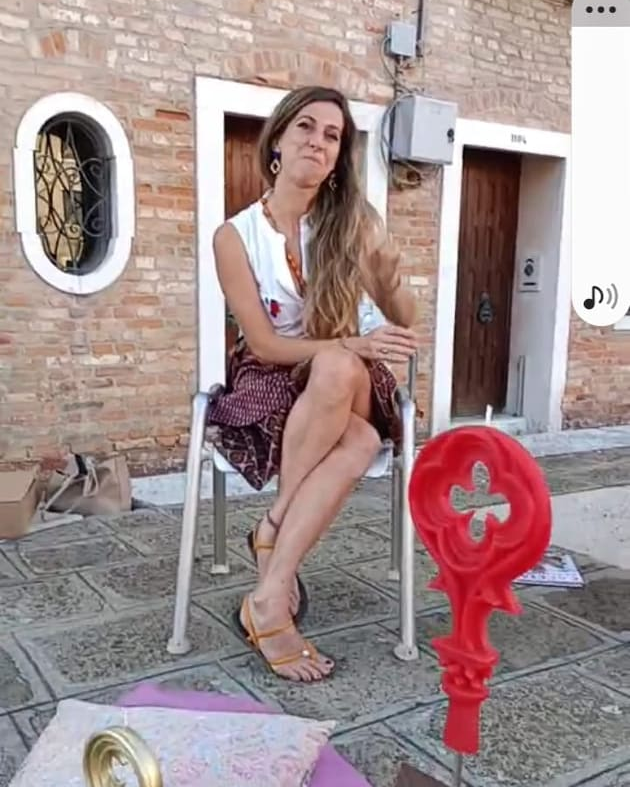 ---
---
Venice, italy