Because the river as a topic has become one of the focuses of Kaunas 2022 (European Capital of Culture), we were invited to cooperate with Kaunas riverside communities and to develop some creative activities by the riverside. Together with Kaunas 2022 we co-arranged a story-telling session for the representatives, active leaders, creatives of the local communities.
In Kaunas (Lithuania), people used to use the Nemunas river actively, and the connection between people and the river was essential. Nowadays it is forgotten. When asked to share their stories or episodes about the river, one senior participant has recollected that the river "used to visit" his house in springs, and because of these floods in the yards, his dad arranged a small boat for him to swim in the yard.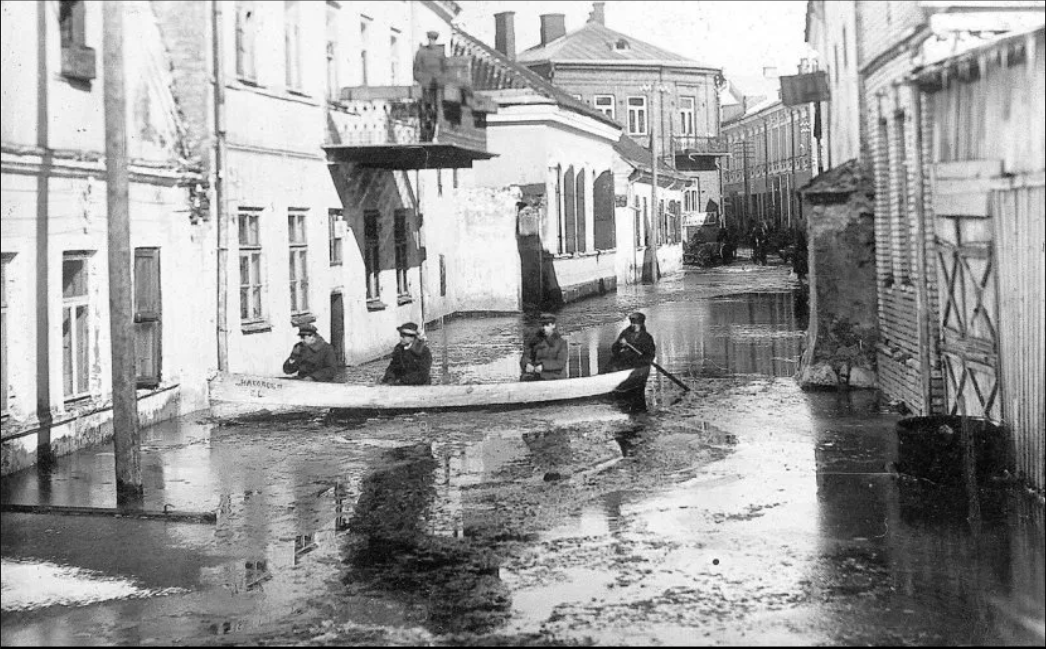 see more images on floods in Kaunas and Kaunas district here.
It is not even a story, but a vivid image, recollection of the childhood episode. This image of the river visiting the house is both disastrous power and comforting creative environment may inspire a fictional image of the river who comes to visit people. There are many ways of developing small episodes into fictional stories with vivid personages - and this is what we decided to do after the storytelling workshop.
Each participant has brought some images and recordings connected to their stories about the river, and in the end we had a collection of small episodes, recorded stories, photos and drawings. Some participants have shared their experience in taking part or arranging cultural events by the riverside. This is fantastic material to work with. In the next part we will continue sharing, how to transform collected episodes into a storytelling game and brainstorm game, and what challenges you go through while transforming stories into visuals.
Jekaterina Lavrinec, Laimikis.lt